...Revealed
The secret is a secret indeed. It is very hard to figure out how to get it to work for you…
Hi! My name is Amanda.
I have the secret behind the secret. I have explored a lot of resources to get here.
And I want to help you understand exacatally how to use "The Secret"
I want you to
live your life to the too!
Let's dive into it!
When Rhanda Byrnes (the author of the secret & also television producer) father passed away, Rhonda experienced a very difficult period in her life. Though things seemed bleak, Rhonda found inspiration and a new zest for life, in one of the books written by Wallace Wattles.
Over the next months, she applied the book's teaching that lead to a transformation in her life. Rhonda believed that she had stumbled upon the great secret.
She had the burning desire to share the secret with the world. When she moved to America, she had the idea of sharing this message in movie form.
This secret is the "Law of Attraction"
The Secret is a motivational book/movie based on the law of attraction.
The basic idea of the principle is that we attract what we think about. Whether it be good or bad!
Things such as success and wealth, are well with anyone's grasp once we change the thoughts we put out into the universe.
Your mind will be like a magnet, attracting whatever your thoughts are, into reality.
What so ever you fill your mind with will become your reality. Each thought you have is a signal. When this signal is emitted from your mind, it goes out and gathers similar signals or frequencies & returns to you.
Ronda highlights in her books just how everything is shaped by the mind. From health to body weight.
Rhonda explains how to use the Law of Attraction to your advantage from the principle of invisioning your desires and acting as if that it's already yours.
"Every thought of yours is a real thing – a force."
― Rhonda Byrne, The Secret
"Ninety-nine percent of who you are is invisible and untouchable."
― Rhonda Byrne, The Secret
"If you are feeling good, it is because you are thinking good thoughts ."
― Rhonda Byrne, The Secret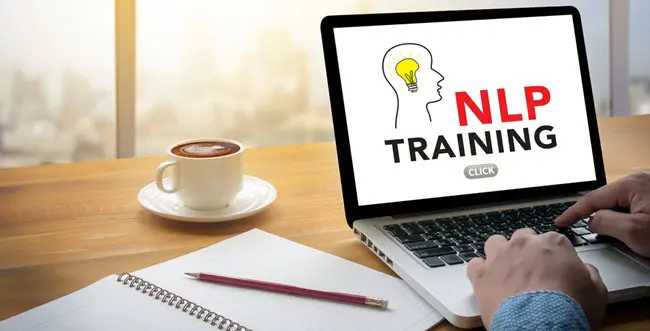 To learn all about how to manifest anything,be sure to SUBSCRIBE to my Youtube Channel — "Love Life"